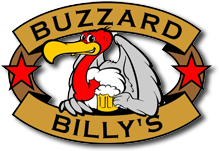 Specials & Events
Every Thursday come in for $2 off all Apps and $2 Classic Cans. If you were drinking it in the 70's we have it!
Interested in booking an event here? Give us a call 515.244.2899 and ask for jeff
Your home for the ncaa tourney here in des moines. With 224 sq.Ft. of hd projection screens and extra seating for hundreds, being here might just be better than going to the arena!!