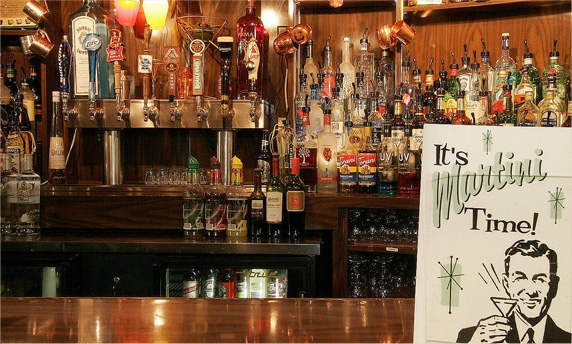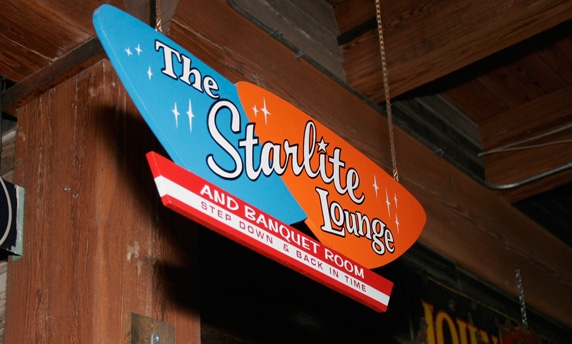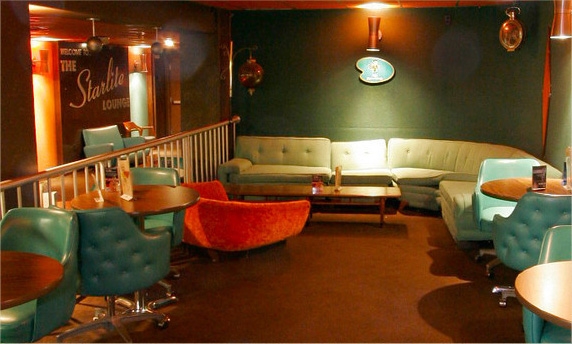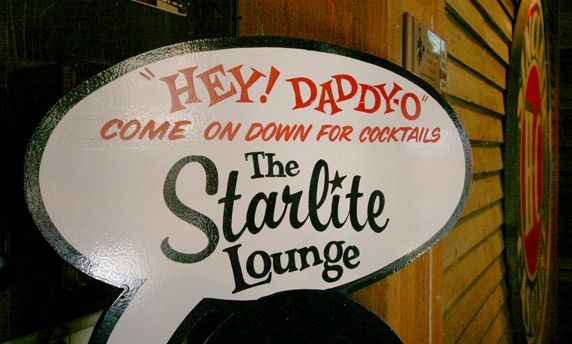 Lincoln, NE
The Starlite Lounge
Cocktail Lounge and Banquet Room in Lincoln, NE
Nestled below Buzzard Billy's Armadillo Bar 'N' Grill in Lincoln, NE, the Starlite Lounge will take you back to simpler, swingin' times. With its retro atmosphere, you will feel like you are in the presence of Frank Sinatra and the famous Rat Pack. The Starlite Lounge is sure to conjure up memories of nostalgia with classic lounge songs and top shelf hooch.
Best Bar in Town
Wet your whistle with one of our many house martinis, craft cocktails or simply enjoy one of your classic favorites. With wonderful appetizers available to accompany you on your journey through the past; relax on our plush couches or vintage swivel chairs while our decked out wait staff serves you the finest libations. Stop in after a long day at the office or for a weekend celebration. You deserve the atmosphere and company the Starlite Lounge has to offer. So, sit back, relax and take a trip back in time at the Starlite Lounge.
Rent Event Space for Any Gathering
Having a party? Be sure to check out our Banquet Room for wedding and reception venues, corporate events, reunions, banquets, graduations, birthdays and more!